CUSTOM WORK
Where Your Vision Comes To Life
At Blair Wrye Designs, we always enjoy the opportunity to custom design furniture,  trim work, and other unique home decor pieces.  From live edge slab tables, to wainscoring, we offer a wide variety of products and services to bring your vision to life.
THE CUSTOM DESIGN PROCESS
Step 1
Let's collaborate. We want to bring your vision to life. When you reach out to Blair Wrye Designs, we immediately start the design process by taking your specific interests and begin designing a one of a kind piece to fit your needs. In this process, we will discuss wood species, paints, finishes, styles and so much more. Once a design idea is finalized, we'll contact you for final approval. This is your chance to tweak anything and share your thoughts. Whether residential or commercial, we've got you covered.
(Note: Upon accepting a design by BWD, a fifty percent, non-refundable deposit of the estimated amount is required before we start your amazing piece.)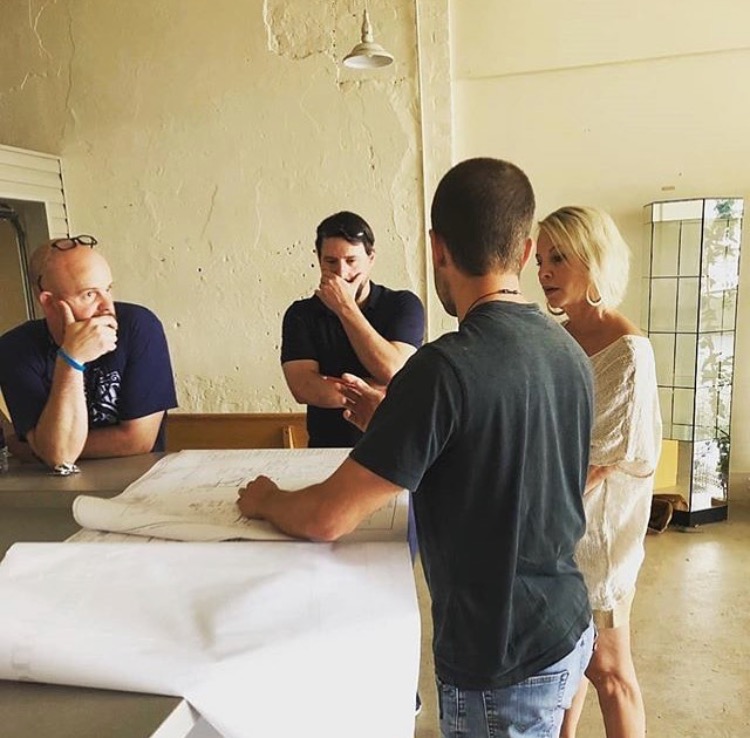 Step 2
Let the creation begin. If you've made it to step 2, your project is underway at the BWD shop.  Through this process, we bring your piece to life. We will keep you informed throughout the process and let you know how things are going. We take this time to be thorough, complete and efficient. As we near the end of your project, we will coordinate a delivery date.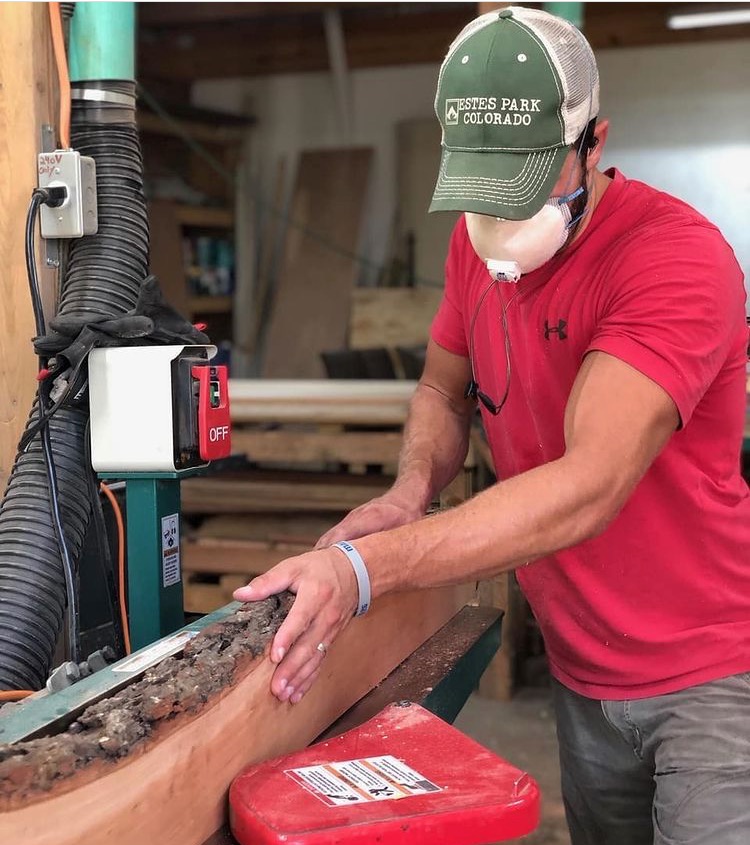 Step 3
Its delivery day! That is a famous saying in the BWD shop actually. Step 3 means your new piece is on the way to your home or place of business. Once delivered, we take our time inspecting and looking over your piece to ensure it meets your satisfaction.
 (Note: Upon delivery, the remaining 50% of the estimated amount will be accepted at this time. Enjoy your new piece!)